Finding Home in the New Year!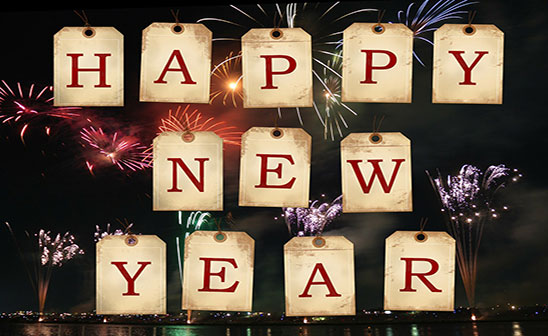 Happy January! With a new year and a fresh start on the horizon, the possibilities to make this year a great one are simply endless! We have countless new products, recipes and tips to share with you. From rice cookers to stainless products, we are delighted to unveil the fruits of our labor. We spend years testing recipes and fine-tuning products to ensure they are just right for you – our number one inspiration!
While our office is located in sunny Southern California, our hearts and much of our inspiration still hails from Japan. It's amazing just how much of Japan is available locally and all around us. From Japanese farmers and nurseries that specialize in native plants and produce, to Japanese markets filled to the brim with memories of home. There always seems a way to add familiar flair to whatever it is we do.
This year, we would like to focus on coming home. If you're like us and have two places that you call home, you'll understand what we mean. Maybe it's that jar of market jam on your turkey sandwich or east coast lobster as a special treat! We keep a tub of homemade pickled plums in the office just in case we get that little craving for a taste of home! There are so many ways to create a feeling of "home" while staying local, it is just incredible!
We would like to share some inspirations from our home through Japanese produce, products, and equipment. In turn, we ask that you share your favorite kitchen secret from home. Pickled shrimp? Patty melt? Fish tacos? Whatever it is, we want to know! Share your kitchen secrets and memories with us on Facebook and here on the blog.  Cheers!
Mitsuba: An Unusual Dinner Guest
Looking for a new green to add to your repertoire? Mitsuba could be just the thing to bring a little something to the table this month. Mitsuba, also known as Japanese parsley is known for its three leaves, fresh taste, and versatility. Somewhere in between shiso and celery leaf, mitsuba is bright and herbal with a fresh edge. You can eat every last bit of the plant including the stems, roots and seeds! And it's a cinch to grow. If you have a garden box or a backyard plot, your mitsuba should be abundant in no time!
Enjoy mitsuba raw in a fresh salad or in your morning green machine. Garnish freshly chopped mitsuba over steamed clams and other fish dishes for a fresh finish or add to soups and stocks for an exotic edge. Mitsuba would also be great tossed in a rice salad with other fresh herbs and some lemons. Needless to say, there are many delicious options for this happy three-leafed plant!
Tell us how you like to use this magical little plant here on the blog. Who knows, it just might end up in one of our new recipes! Happy cooking!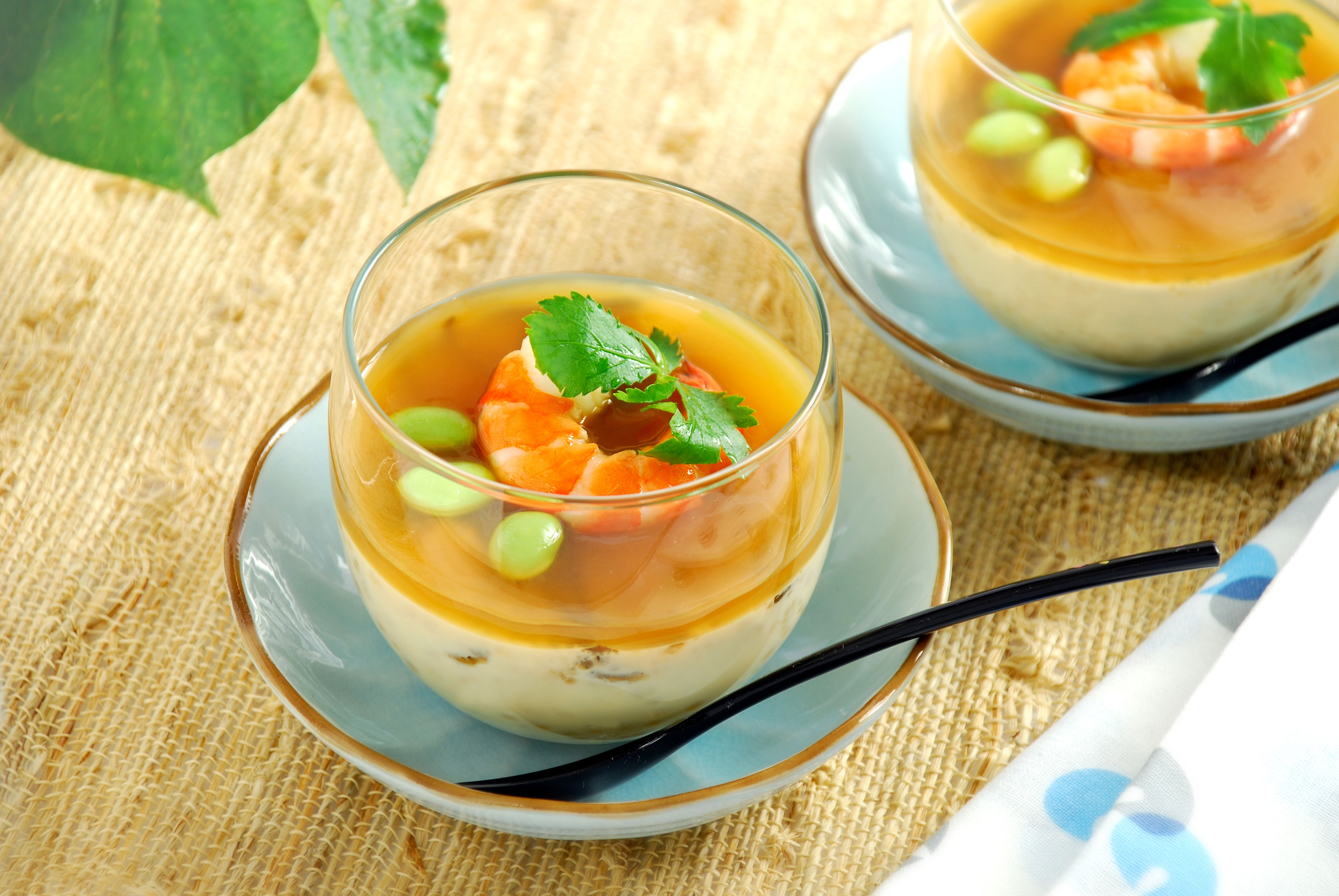 Homegrown Pickles: Using the Tsukemono Ki
No Japanese table is complete without a little pickled something. Daikon, plums, cucumbers, cabbage — you name it! We love a little salty/sour something during mealtimes. And we've got some good news – you can DIY your own pickles with the help of a Tsukemono Ki! Can you say it three times fast?
The Tsukemono Ki is a handy little tool made for pickling vegetables fast. In ancient times, pickles were made in giant wooden and ceramic tubs with large stones. This was a messy and time-consuming process that has been made more convenient over the centuries. The small and easy to store Tsukemono Ki is a little pickle pot that sits on your table, counter or in the cupboard with a lid that has a screw attached to an inner plate that applies pressure to make Tsukemono.
It will make crisp and crunchy pickles out of just about anything in a matter of hours. And they are widely available online and in Japanese markets!
Go ahead, experiment and mix a little bit of your home with ours. How about pickled Washington Apples? Napa Cabbage? Bell peppers? You be the judge! Pickle away and let us know what you find. Here's to a little something sour! Cheers.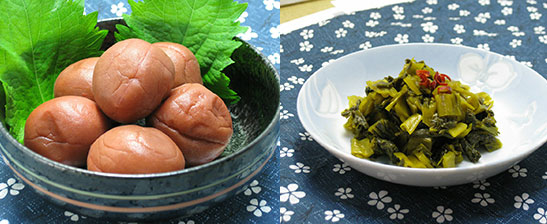 PRODUCT OF THE MONTH – Induction Heating System Rice Cooker & Warmer NP-GBC05
We are delighted to share with you what just might be our cutest product yet…
Our little Induction Heating System Rice Cooker & Warmer is all dressed up in a beautiful new stainless dark brown color! This gem pairs the latest Zojirushi technology with streamline design to create the ultimate appliance for singles and young couples featuring…
Superior induction heating (IH) technology
3 cup size ideal for singles and smaller families
Detachable and washable inner lid
Automatic keep warm
Made in Japan
http://zojirushi.com/products/npgbc